Expulsión! Dance Riot is a set of dance pieces inspired by the essay "Discipline And Punish: The Birth Of The Prison", published by Michel Foucault in 1975. It is constructed through the gaze of a freethinker on a text that heralded the global short-circuit of current societies, analyzing the new ethics of confinement and the operative diffusion of its rules and models, even aesthetic, to other systems of subtle repression and today omnipresent outside prisons: the arrival of a crueler world where justice and decency morality are postponed in the face of the urgency of finding equivocal and easy solutions.
Expulsión! Dance Riot poses an imaginary prison, where fiction and reality intersect to show the great conflicts between the individual and the social being. Where cultural clashes, migration, relations of power and submission, the fragility of human rights in the face of the banality of evil and the absence of meridian utopias confront the misunderstood physical essence of being: its fears and desires, its strength and hope, their loyalty or distrust, their spiritual rituals... It is, as Foucault himself mentioned, the certification of the soul as a prison for the body, and the explanation of the barriers that we ourselves create to try to eliminate what we consider dissidence, which is no more than a different hope of individual freedom.
Expulsión! Dance Riot uses the stage and the body of its dancers, a sort of arcane unifying movement in its broadest form, as a political and cultural weapon, to force a hopeful reflection on the public, as a balm or healing ritual, from where to try to overcome that infinity of doubts and unanswered questions that the present offers us today.
Guillermo Espinosa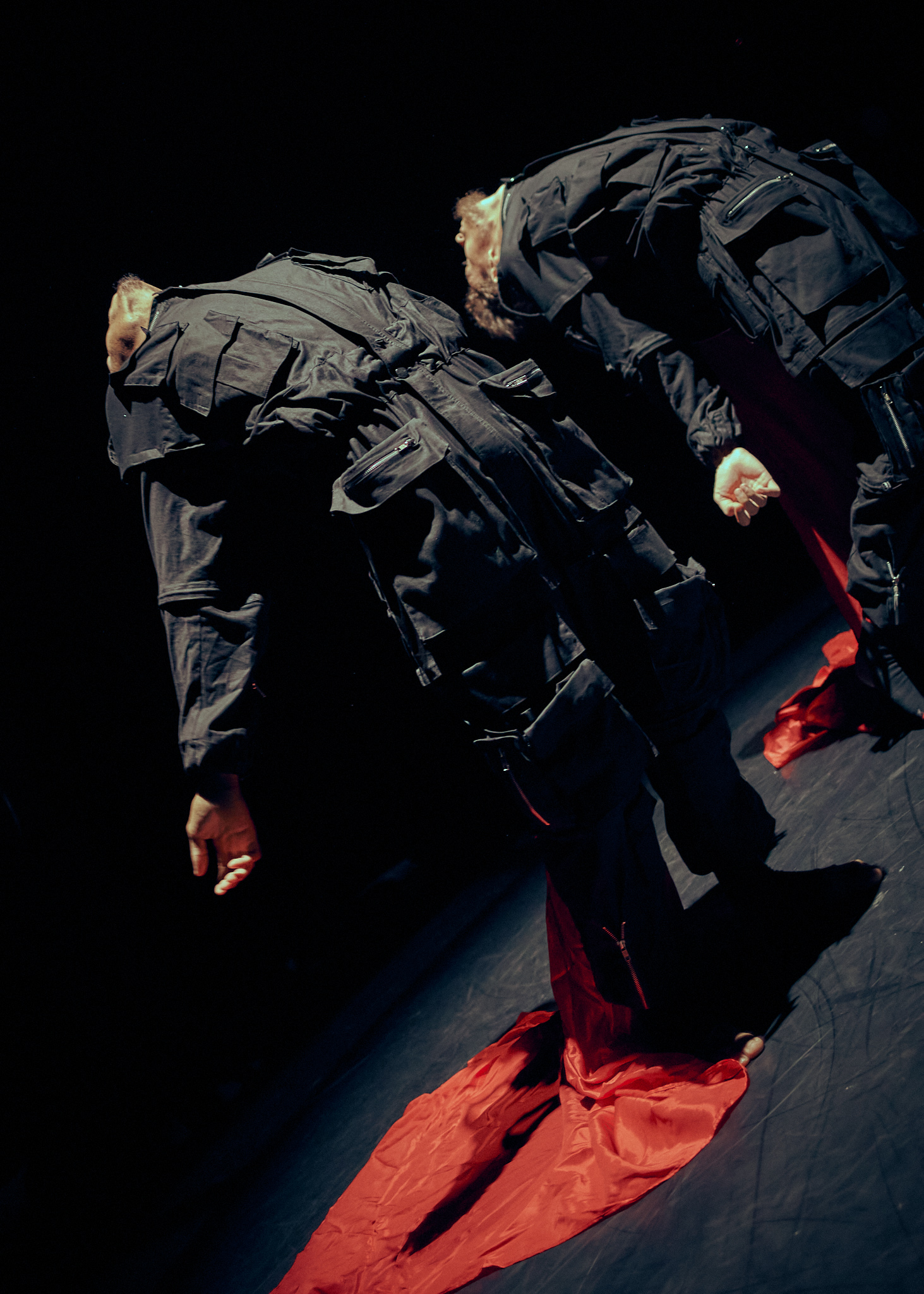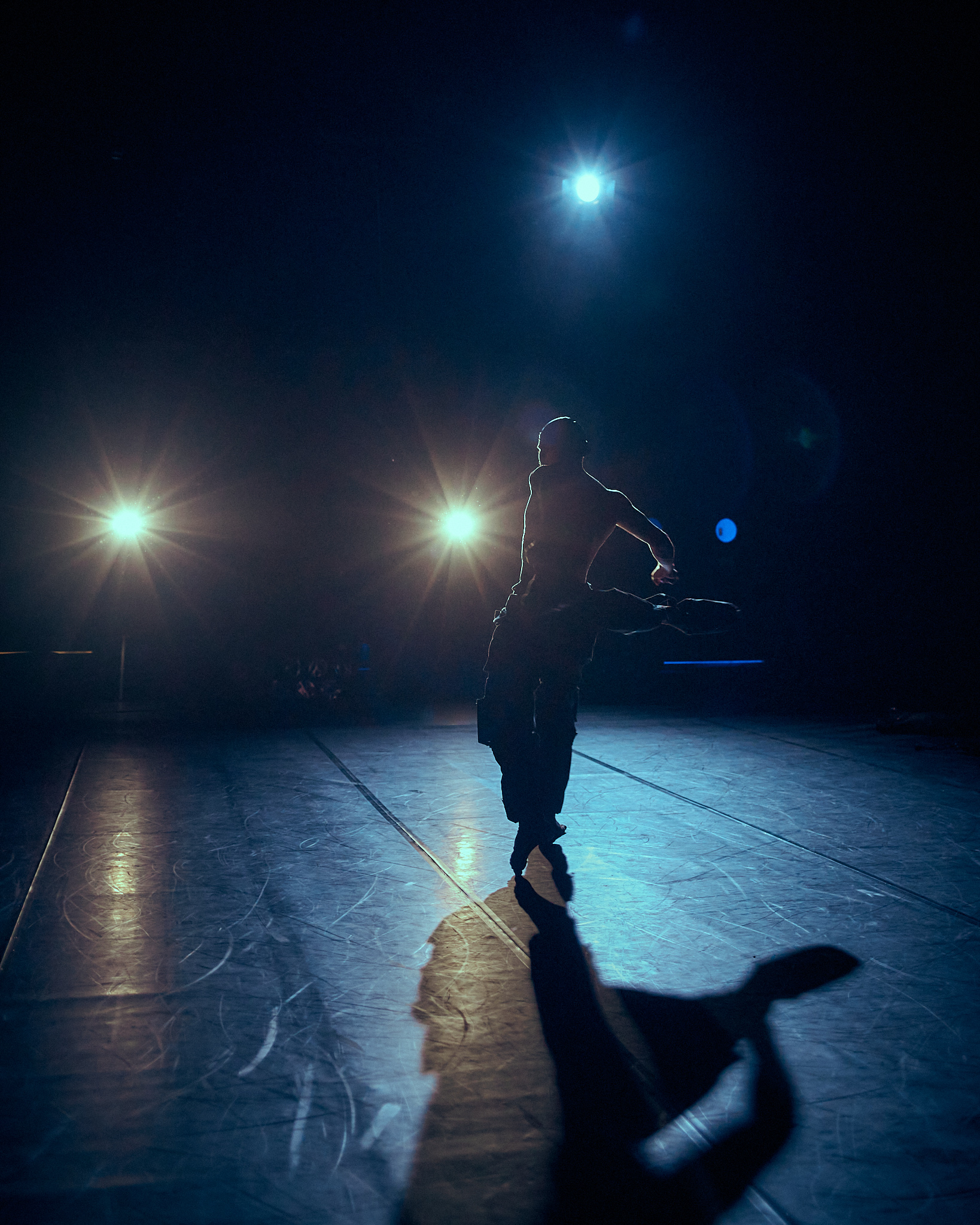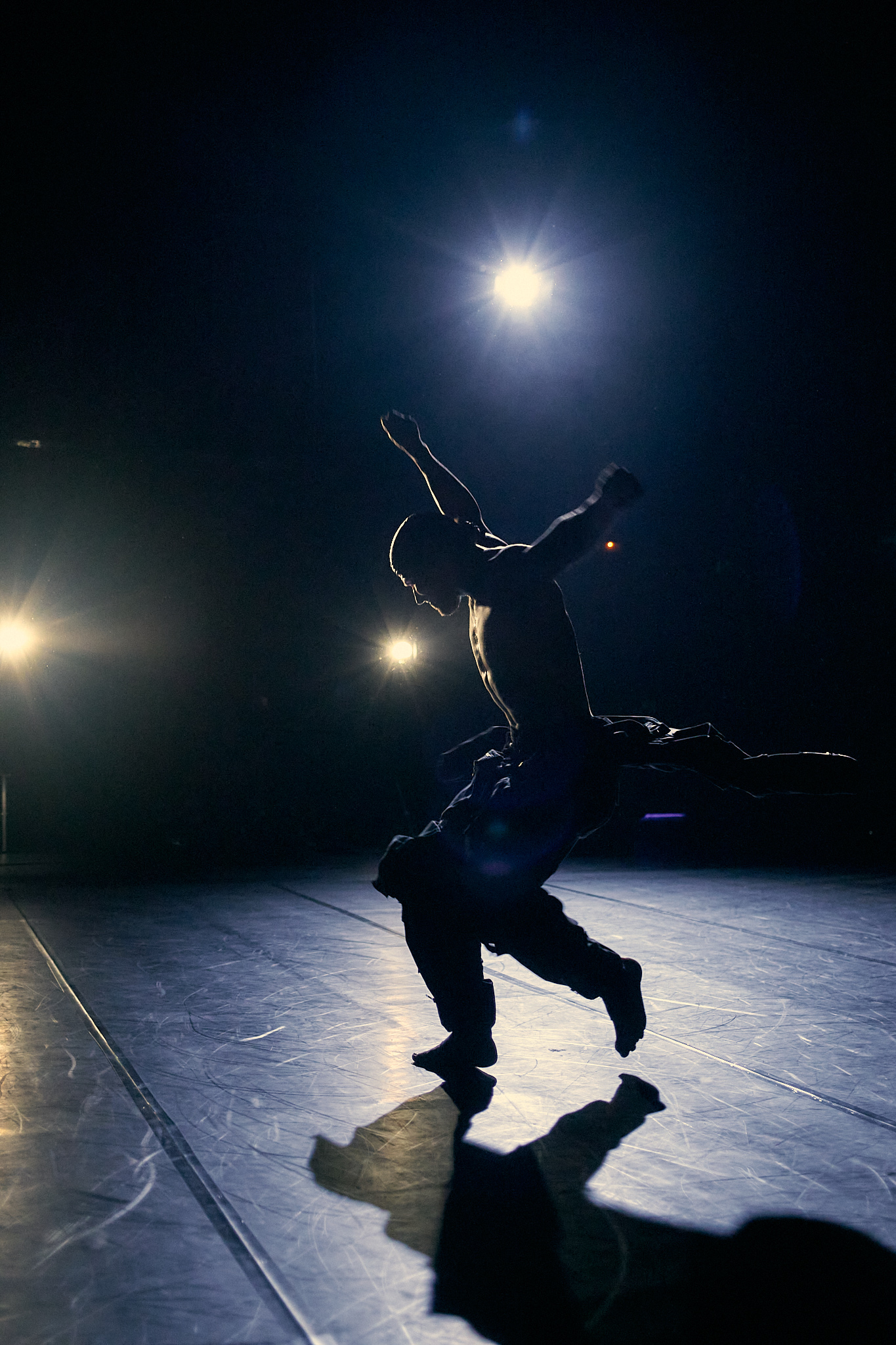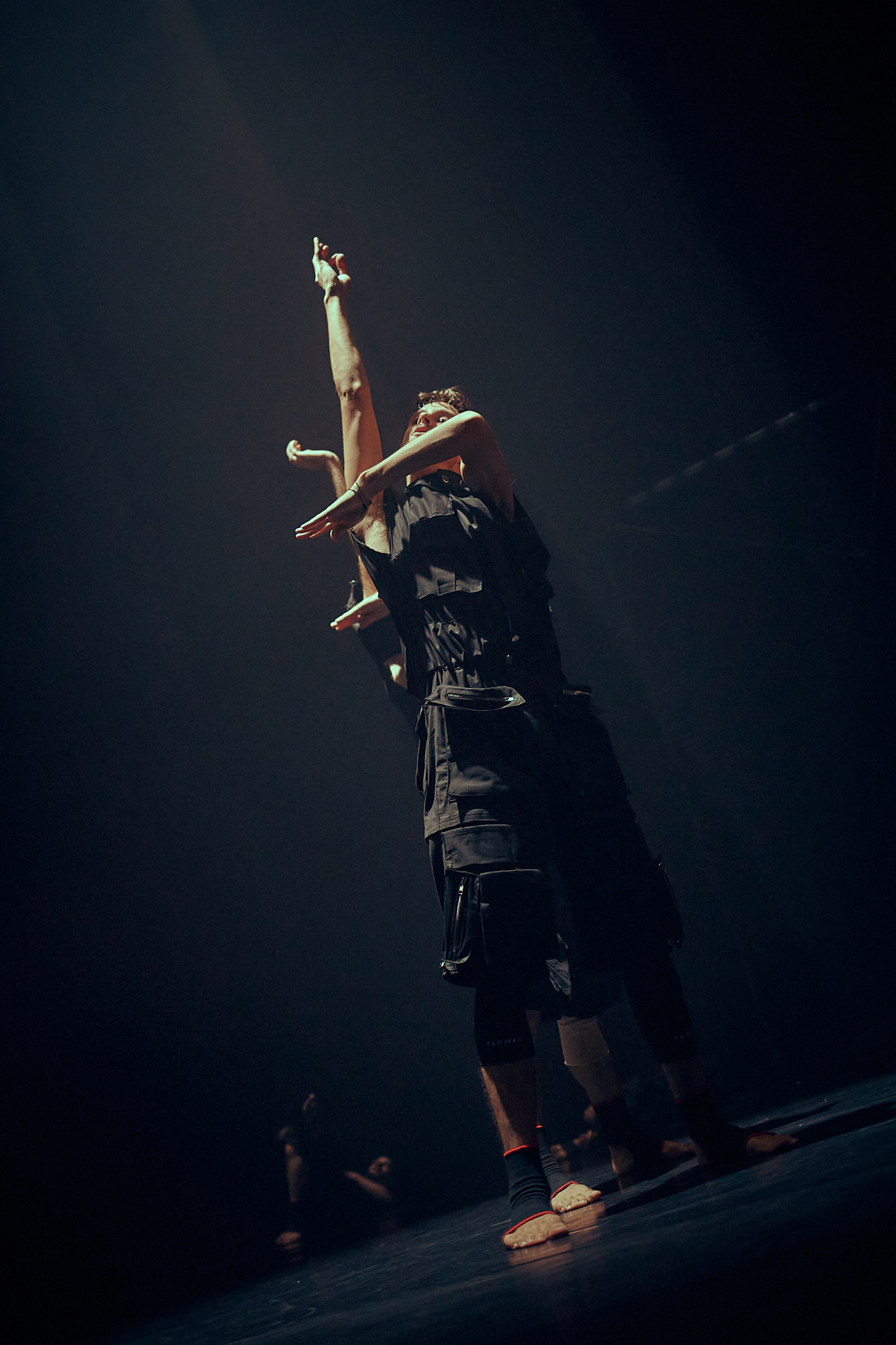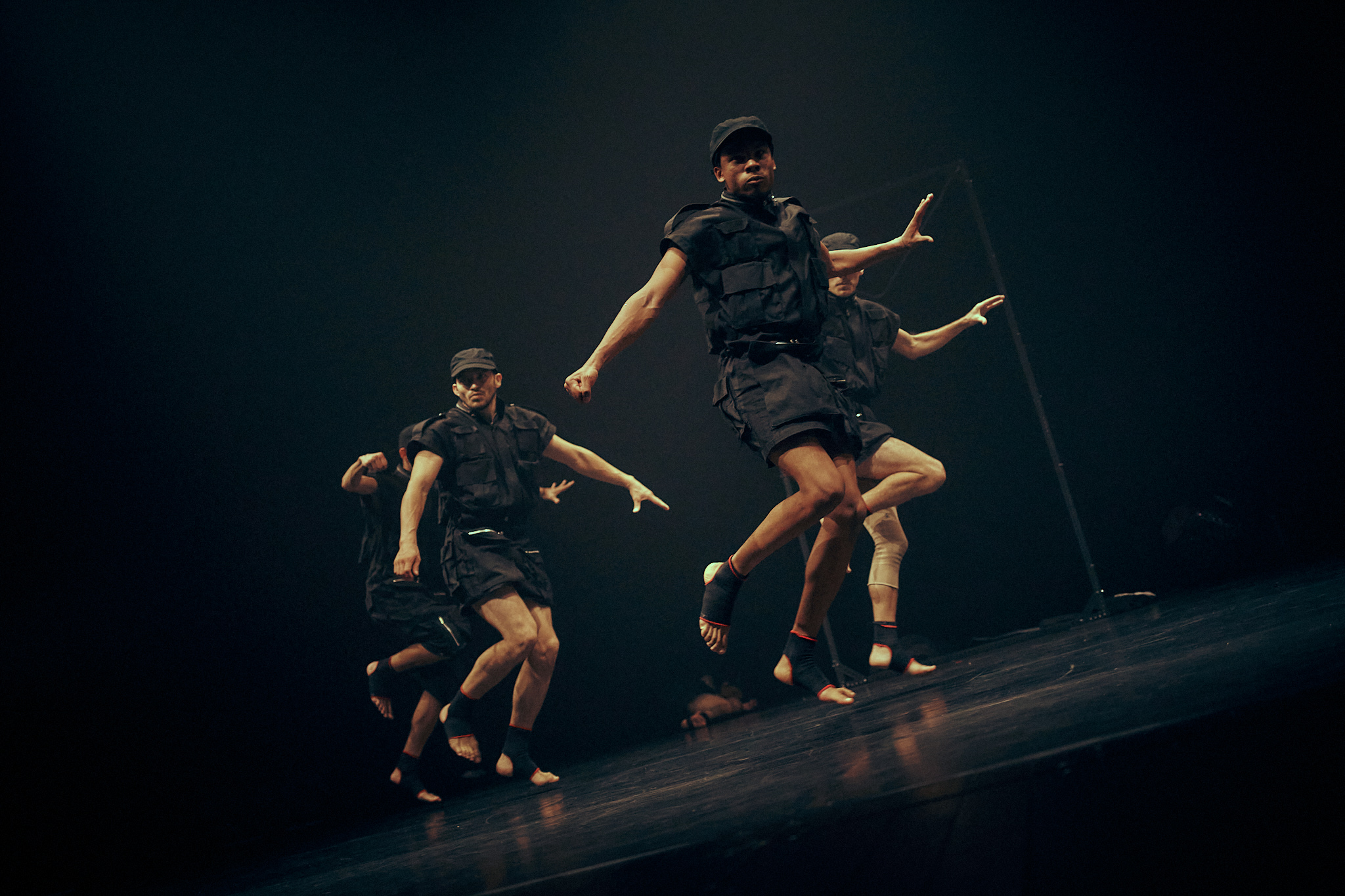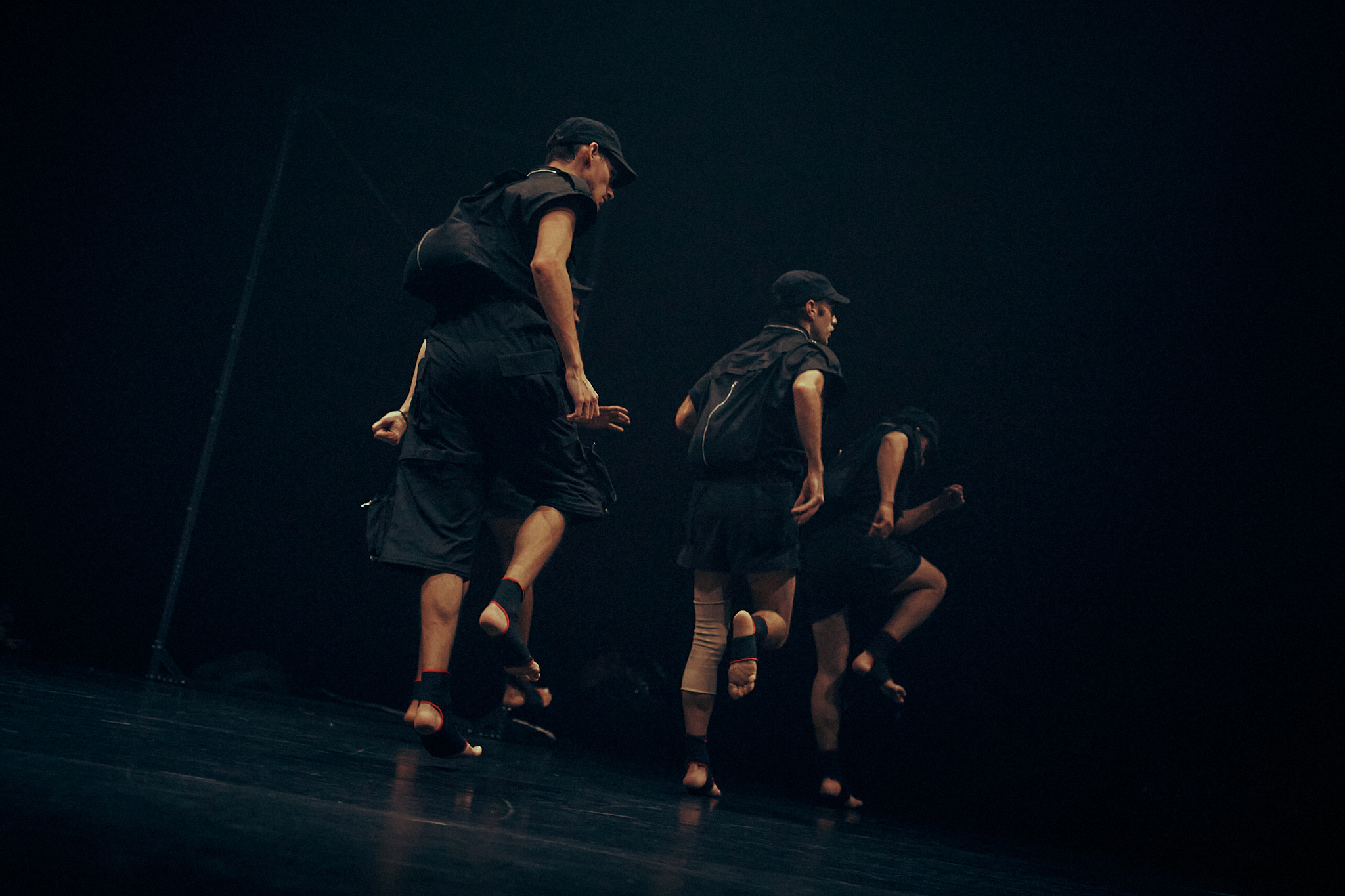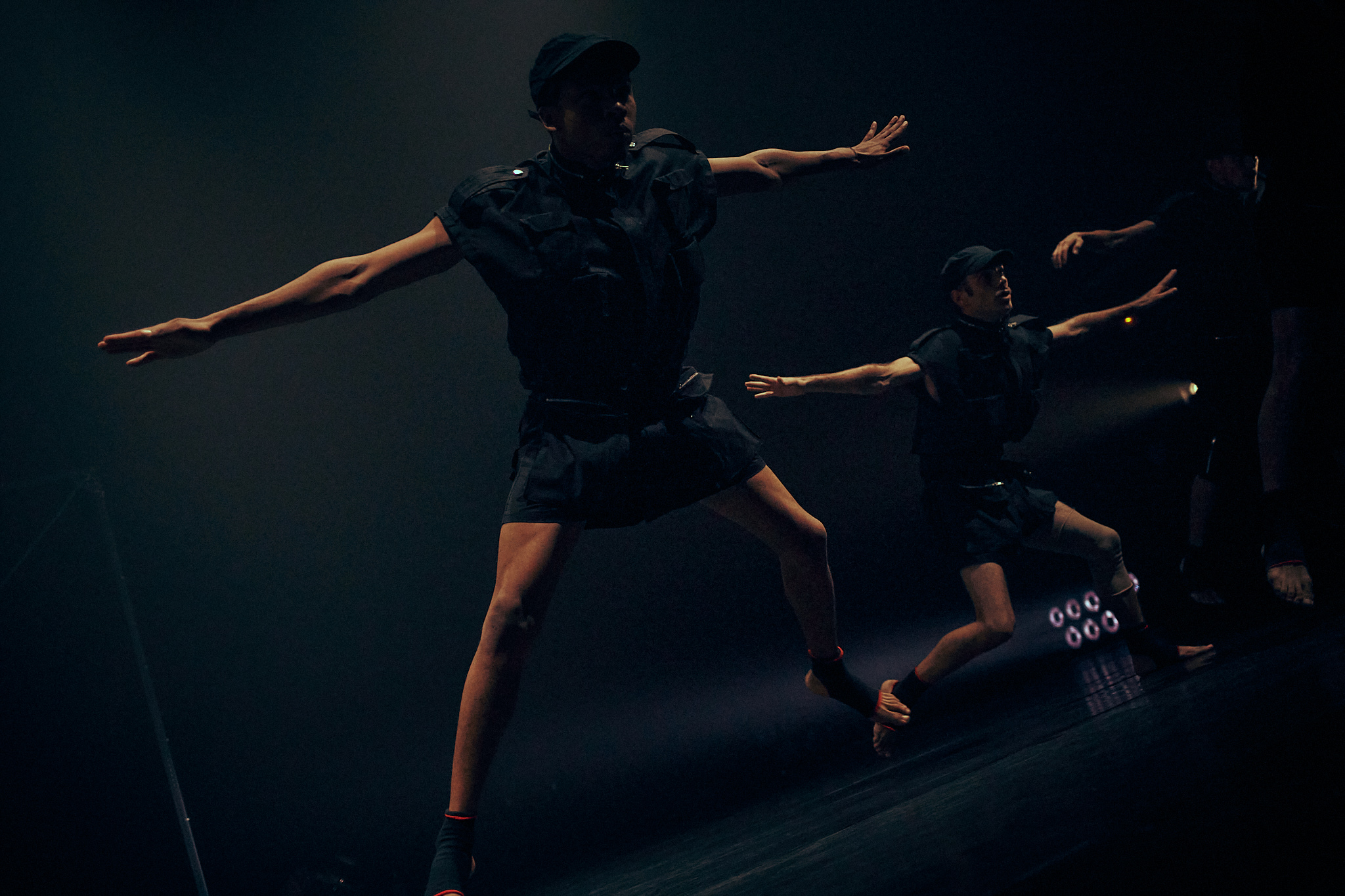 Artistic Sheet
Direction and choreography
Dani Pannullo
Bailarines

Alexander Peacock
Christian Gutiérrez
Gilberto Hernández
Julián Gómez
Samuel Martí

Dancers
Maison Mesa
Light design
Lola Barroso
Set design
Dani Pannullo
Sound
Tzootz
Photography
Rafa Gallar y Jaro
Art
Manuel Rodríguez
Scrapbook
Alexander Peacock / Dani Pannullo
Management
Claudia Morgana (Danzas del Mundo)
Production
Ritmos del Mundo
With the collaboration of
Canal Dance Center, El baúl de las Piqué, Adidas, Community of Madrid.